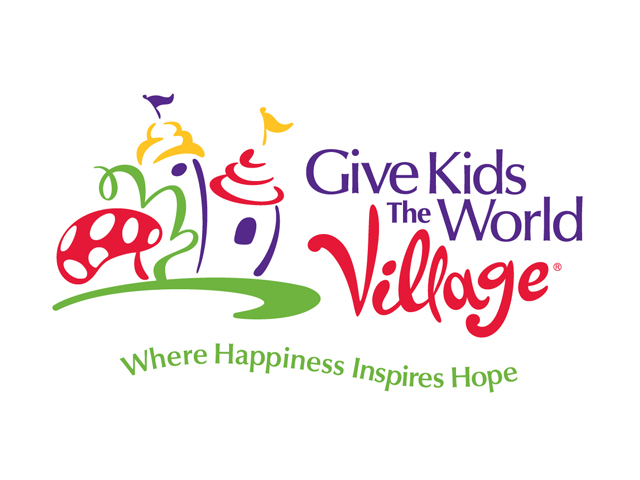 Give Kids The World Village announced that Max King Realty and HeavenOfficeCondos.com has donated one of the largest fiber optic displays in the world for use at its 70-acre village in Central Florida. GKTW provides cost-free vacations for children with life- threatening illnesses and their families at the resort.
"The 40′ x 28′ globe of the world was originally part of the giant AT&T billboard on the Marriot Marquis Hotel in New York City's Times Square," stated Brett Kingstone, President of Max King Realty and HeavenOfficeCondos.com of Orlando, Florida. "Fiber optic points of light outlined the continents, while hundreds of fiber optics illuminated the cities worldwide, which will now signify the hundreds of cities around the world that have sent their thousands of special children to GKTW. I believe that all the children that visit will enjoy it for many years to come."
The globe will be the centerpiece of a major expansion effort at the Village. The phased property expansion project of Give Kids The World Village will nearly double its capacity of family villas from 102 to 196. This is a significant step towards achieving its mission to accommodate all children with life-threatening illnesses, whose one wish is to visit Central Florida's attractions.
"The community came together to create this incredible globe landmark that stood proudly over Times Square for seven years, and now our visitors from around the world will be able to see just how special it is, here at the Village," stated Christian Cascone, Director of Communications for GKTW. "We want to extend our heartfelt thanks to Brett Kingstone and the Max King Realty/HeavenOfficeCondo team, Maxim Crane Works, and Central Moving and Storage, for their generous contributions to GKTW.
About Give Kids the World
Give Kids The World Village (GKTW) is a 70-acre, non-profit resort in Central Florida that creates magical memories for children with life- threatening illnesses and their families. GKTW provides accommodations at its whimsical resort, donated attractions tickets, meals and more for a week-long, cost-free fantasy vacation. With the help of many generous individuals, corporations and partnering wish-granting organizations, Give Kids The World has welcomed more than 75,000 families from all 50 states and over 50 countries.
Give Kids the World Village Media Kit
For more information, visit www.gktw.org.