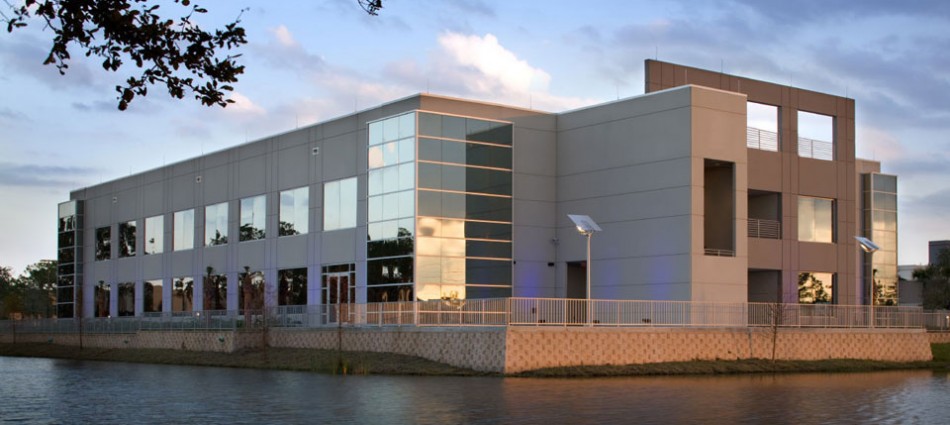 ---
Max King Realty, LLC was originally established to serve the needs of Super Vision (now Revolution Lighting Technologies, NASDAQ: RVLT), which as a rapidly growing company outgrew the commercial leases as fast as the company could sign them. Successive purchases of buildings were followed by the ultimate custom construction of a new 80,000 square foot facility in Orlando Central Park.
Customers and suppliers of the company ultimately chose to move into buildings that Super Vision grew out of and soon word spread of Max King Realty's dedication to serving manufacturing, warehouse and office tenants with a personalized, dedicated service not found among any of the major REIT or office/warehouse development companies.
Currently, Max King Realty has more than 500,000 square feet of industrial warehouse and manufacturing space under owner/management and more than 200,000 square feet of office condominiums and 250,000 square feet of flex space, office, manufacturing, dock-high and grade level warehouse facilities currently being developed or under construction.
List of Charities
U.S. Navy Seal Legacy Foundation
Wounded Warrior Project
Wounded Warrior Outdoor Foundation
Israeli Navy Seals (ATALEF) Foundation